Couple  
Niyati & Kunal
Location
Friends Club http://www.friendsclub.in/Home.aspx#!/pageHomeContent
Lajpat Nagar – New Delhi
Hyatt Regency Delhi https://delhi.regency.hyatt.com/en/hotel/home.html
Just imagine to be in a fairy tale during two days.
Authentic smiles, wonderful colours, very interesting symbolism, and live music to create an incredible enchanted environment !
They lived the first part of the ceremony separately ; then the prince took a white horse and rode to join the princess in red and gold ; families, friends and priests ready to receive them and embrace them : the holy ceremony can begin !
Lot of glances between fragrant flowers and fruits, a few shy caresses and some tears before sealing their love around the flames.
And then let's dance in the Bollywood style party !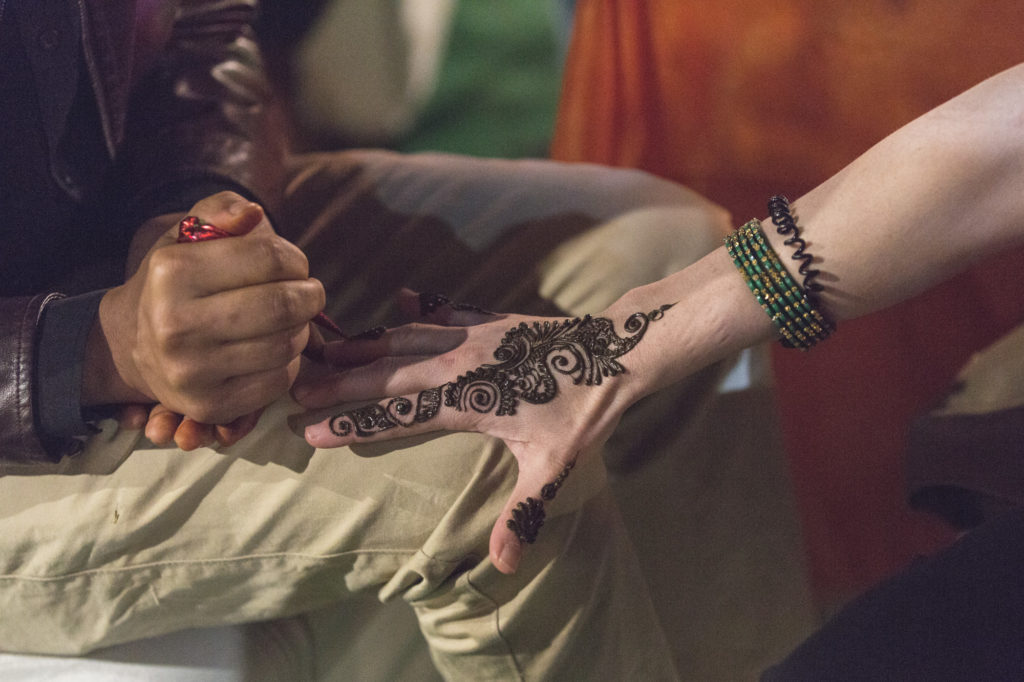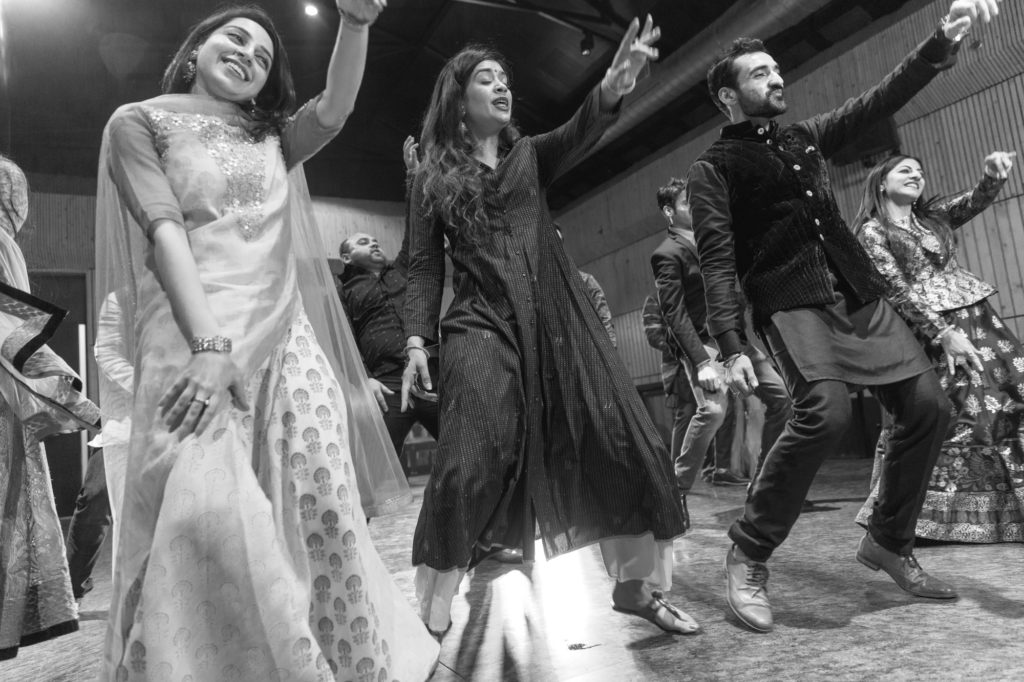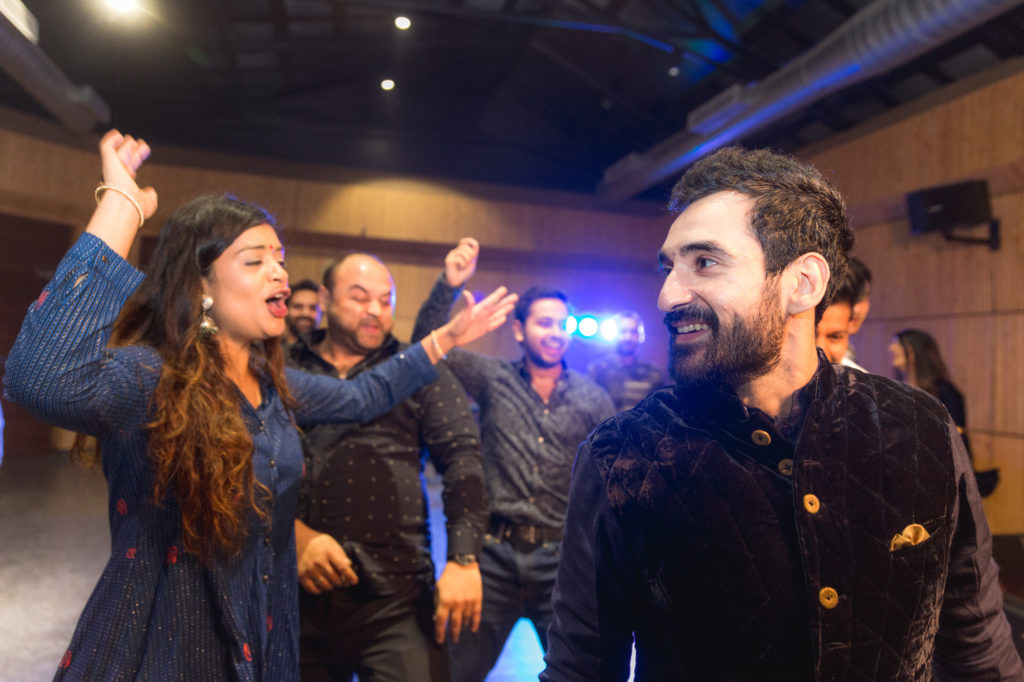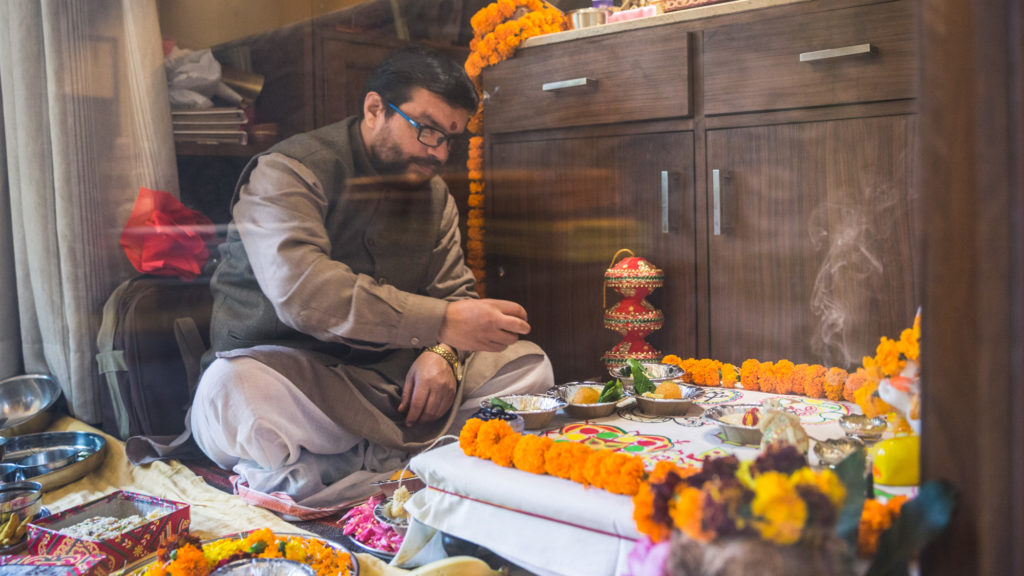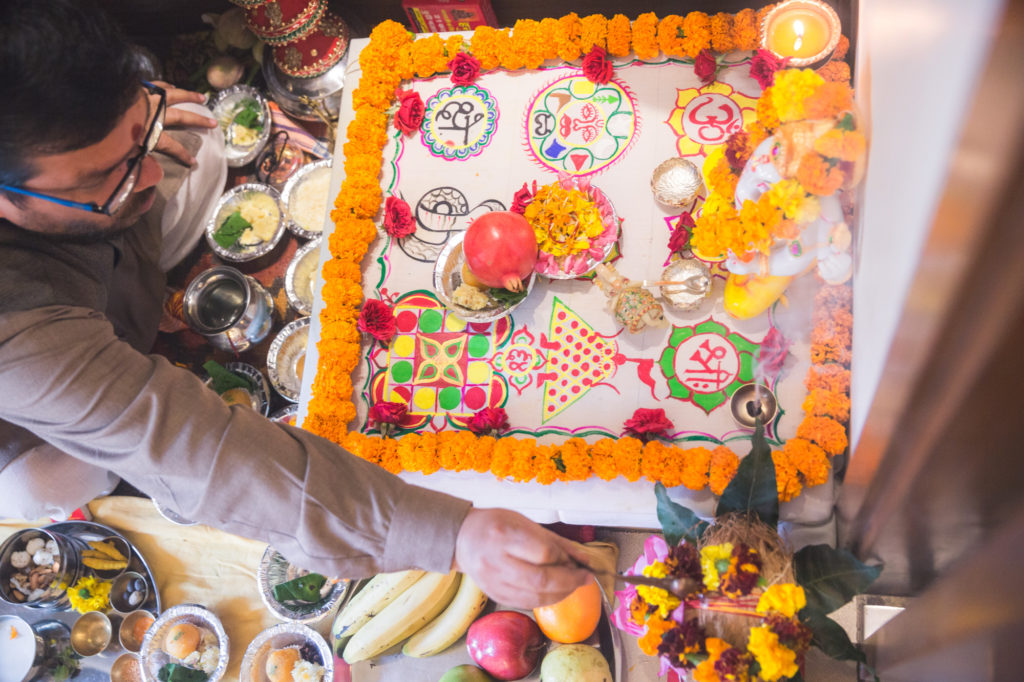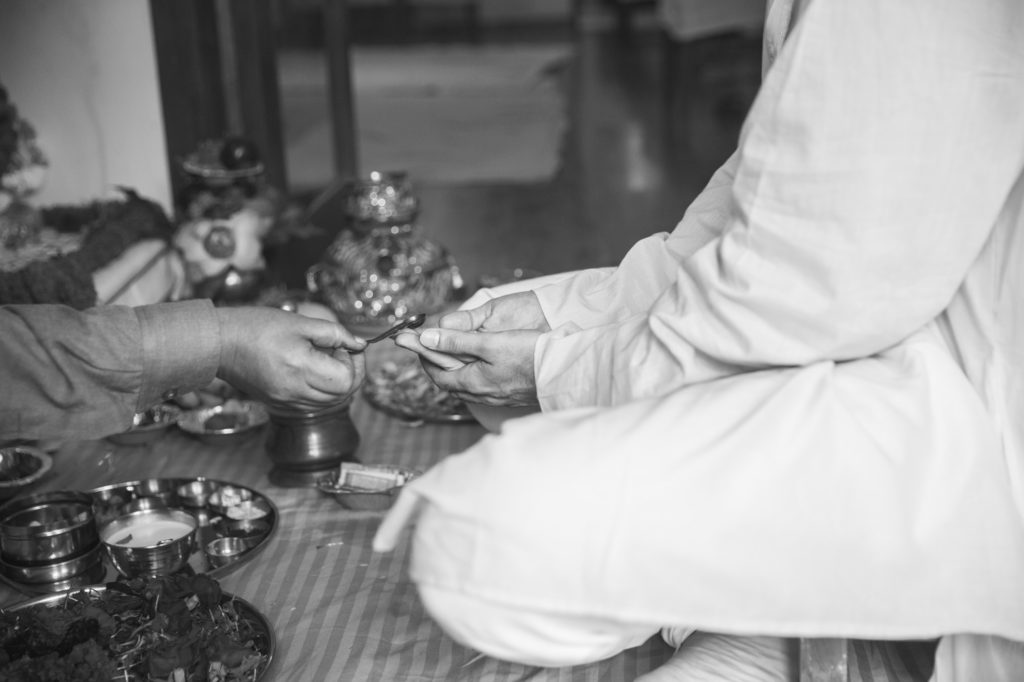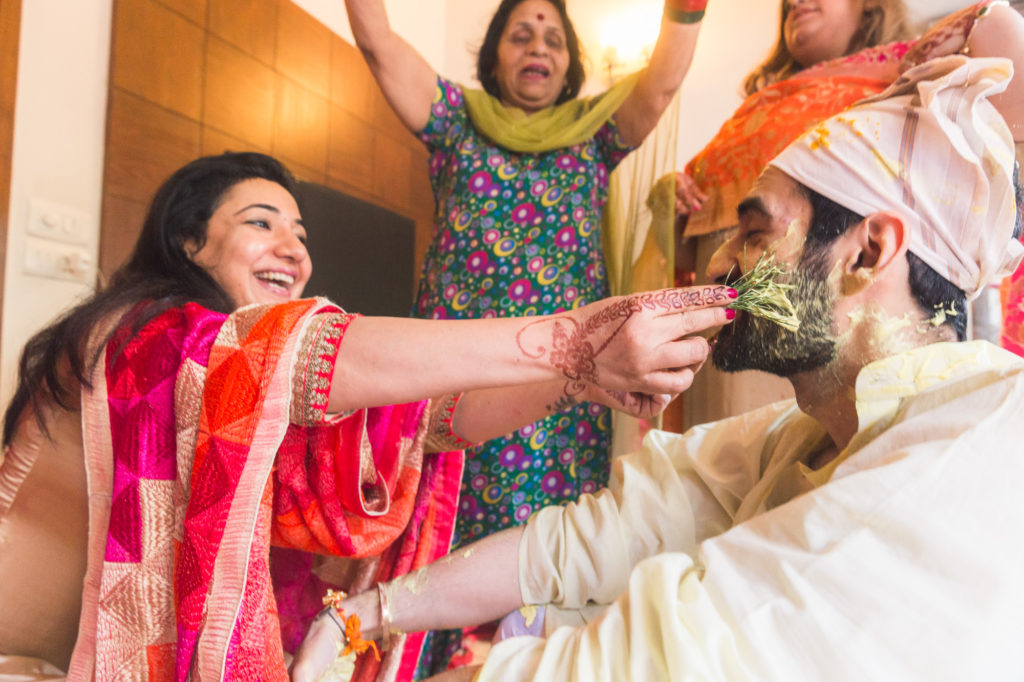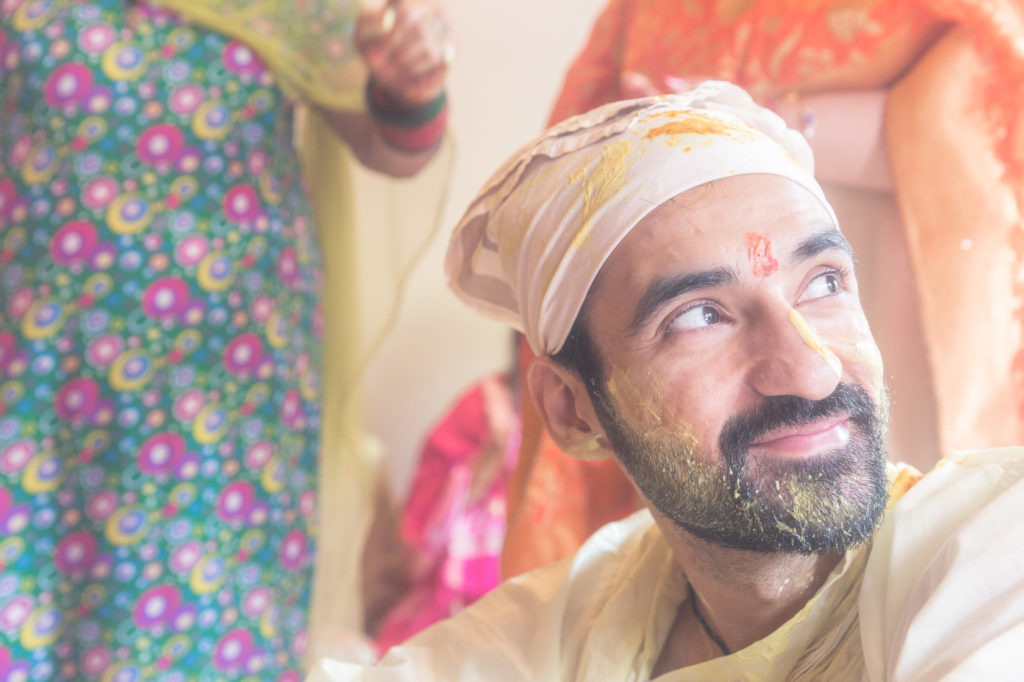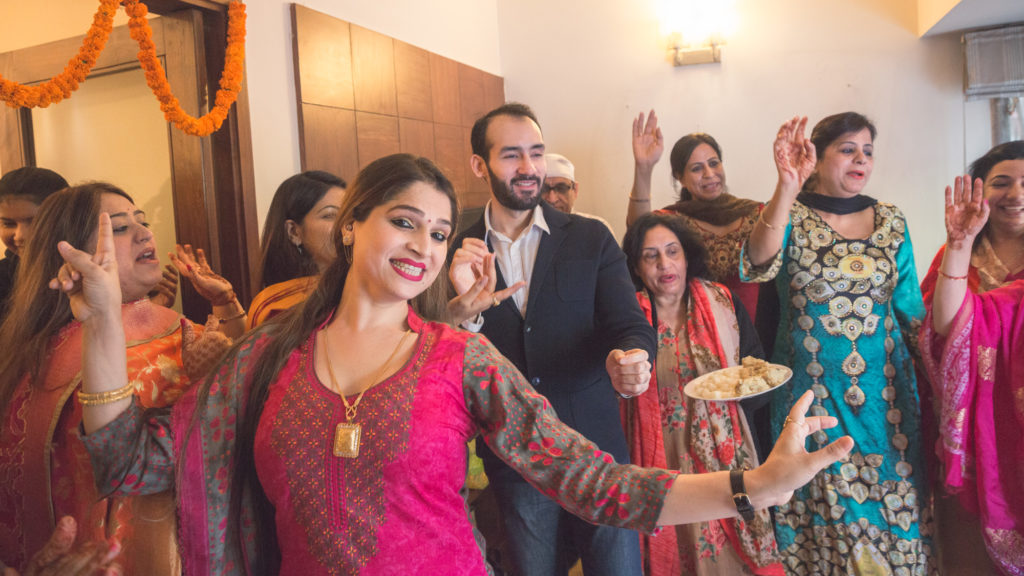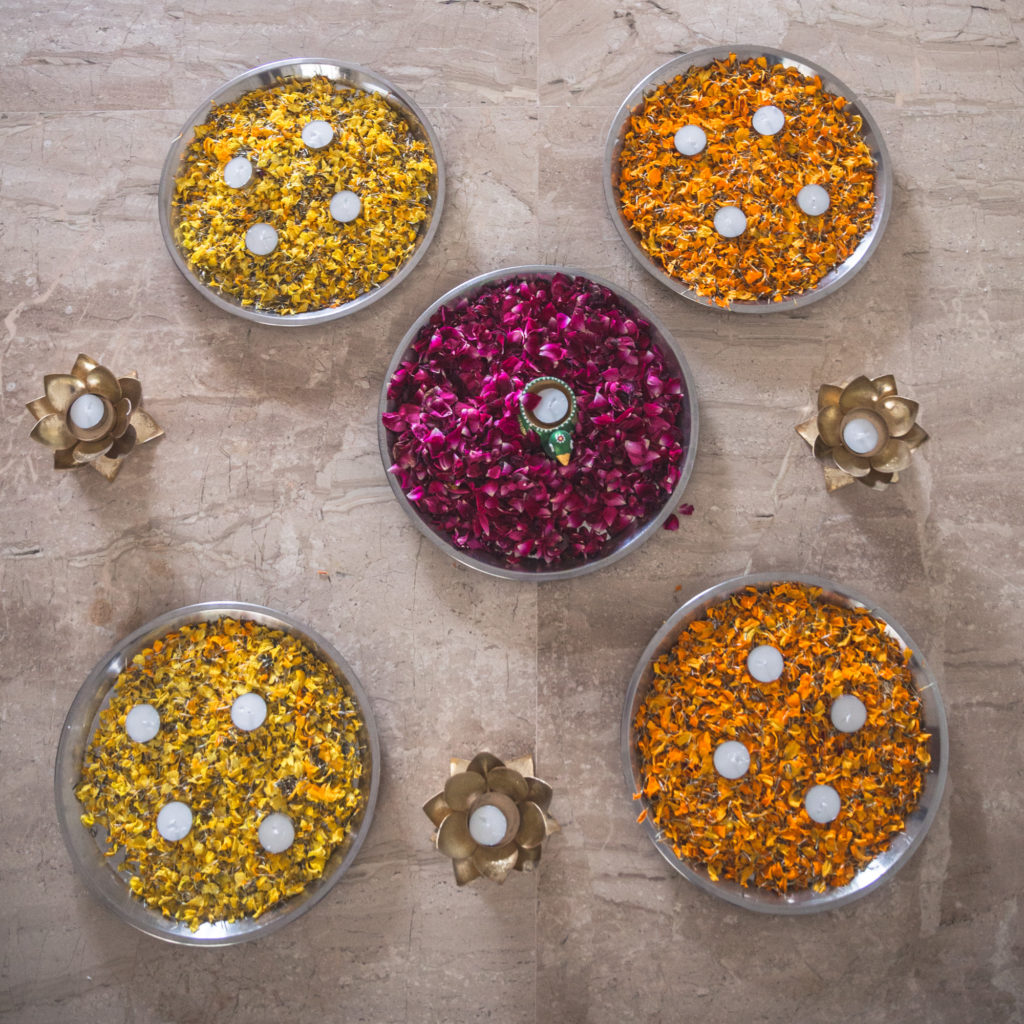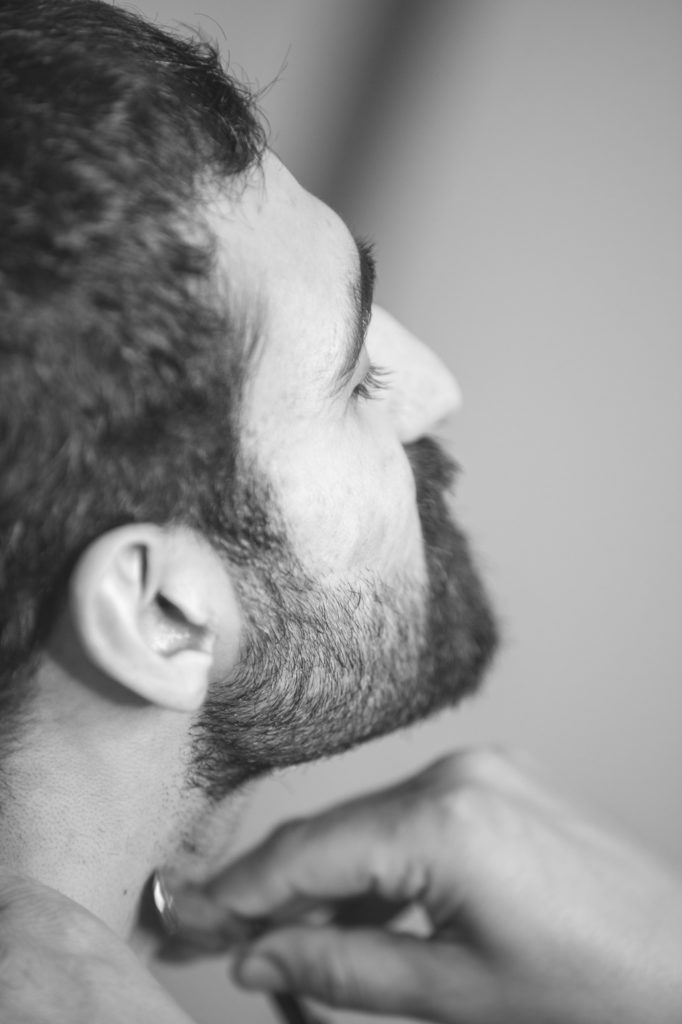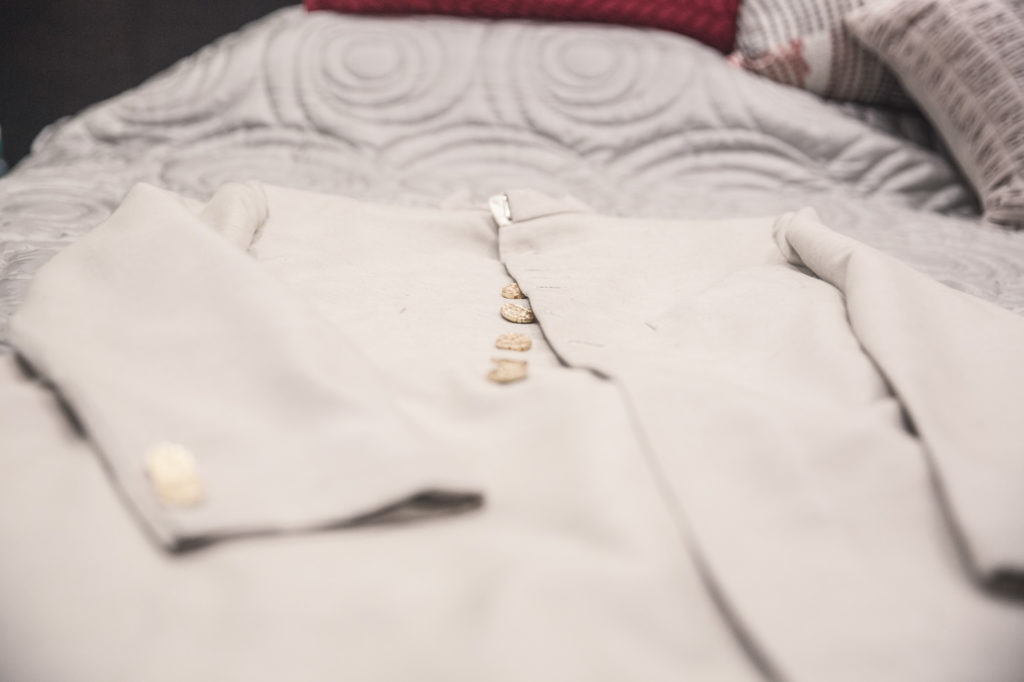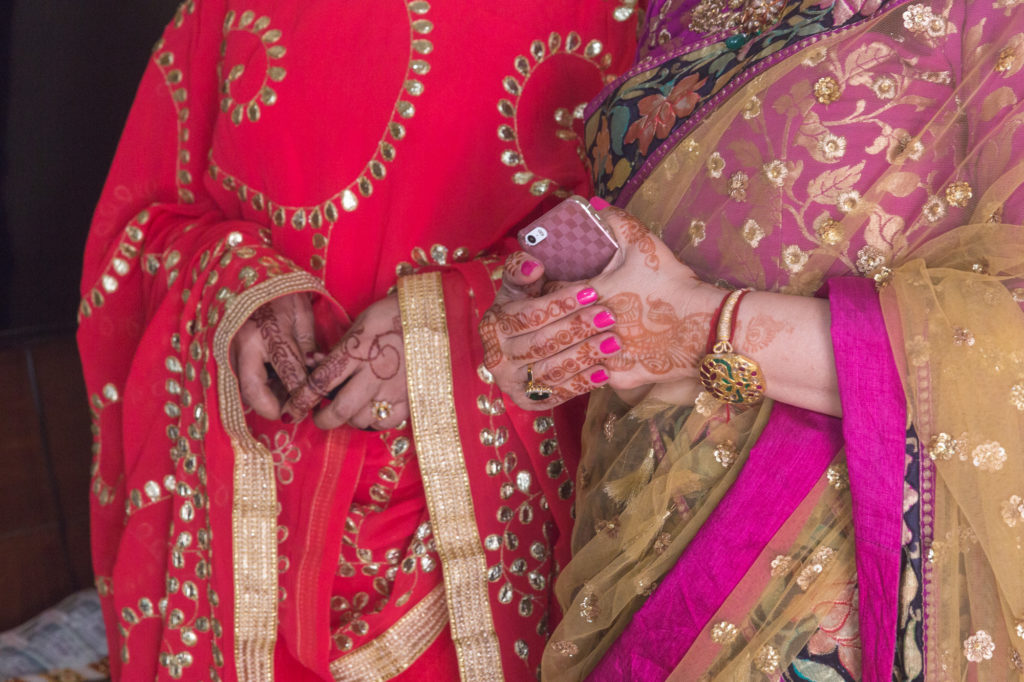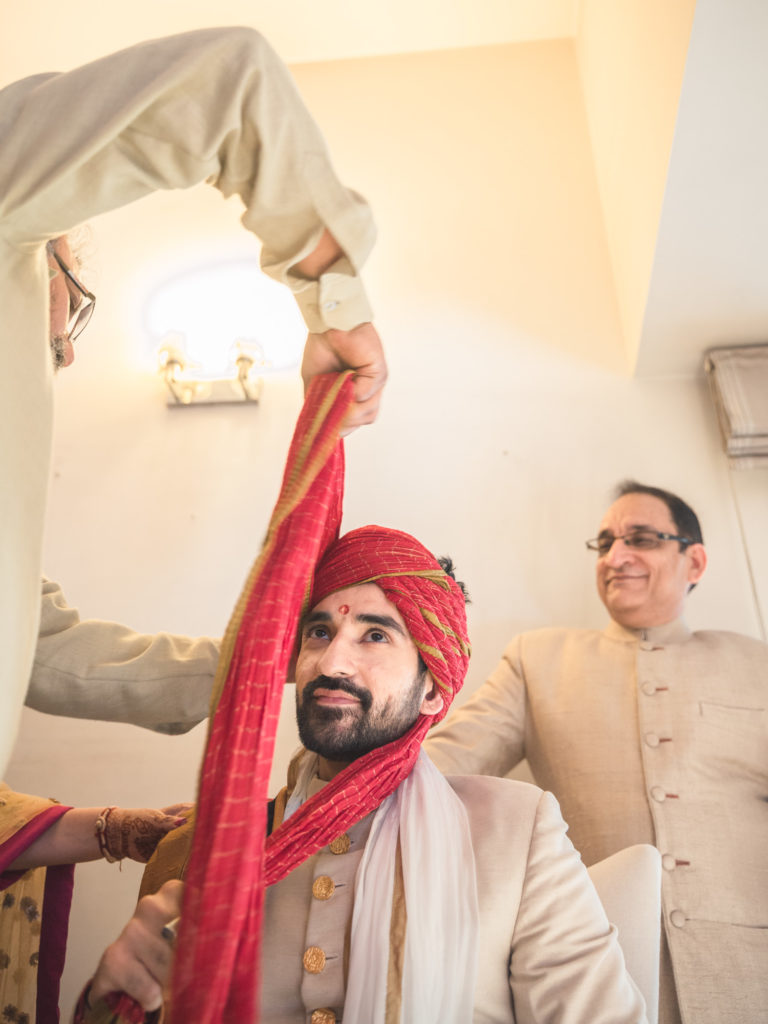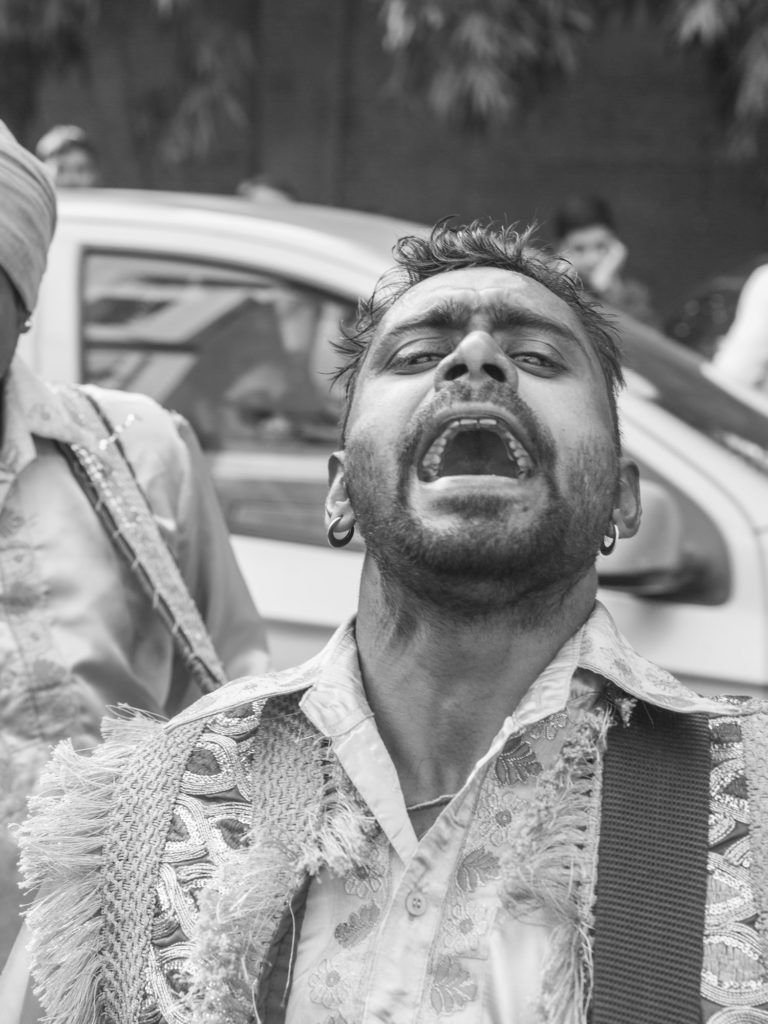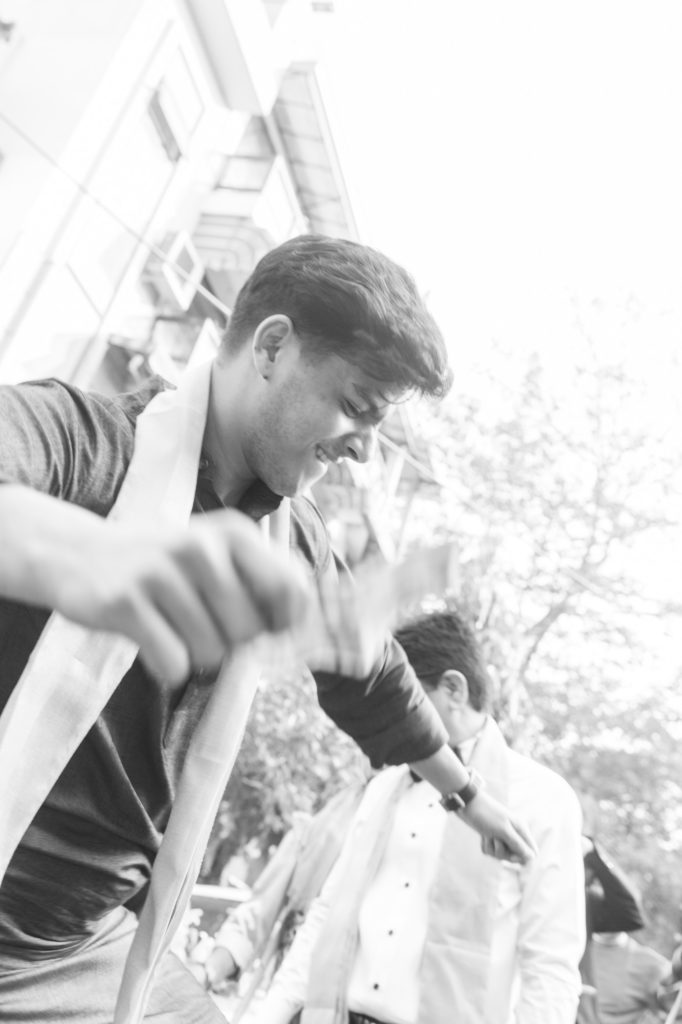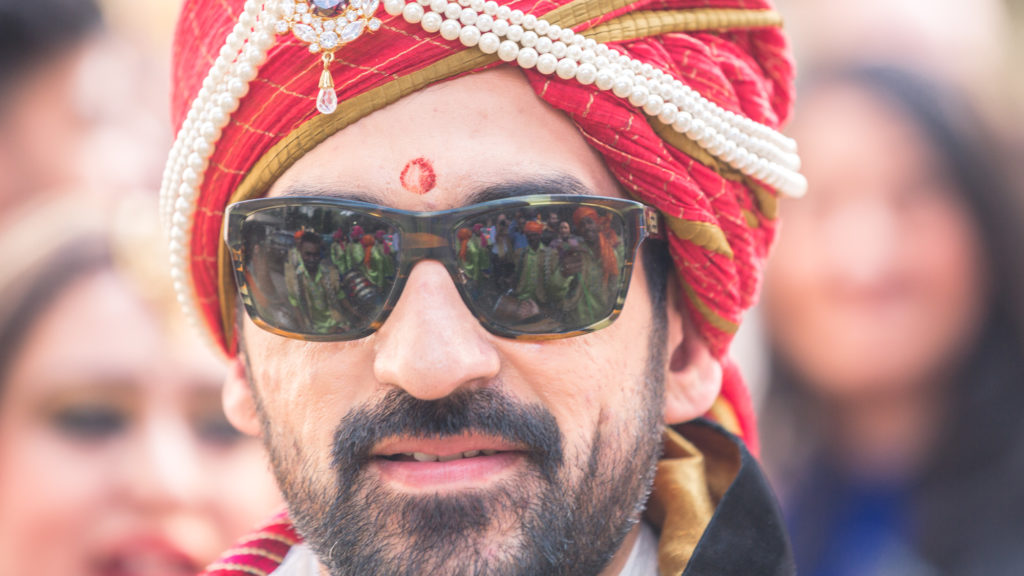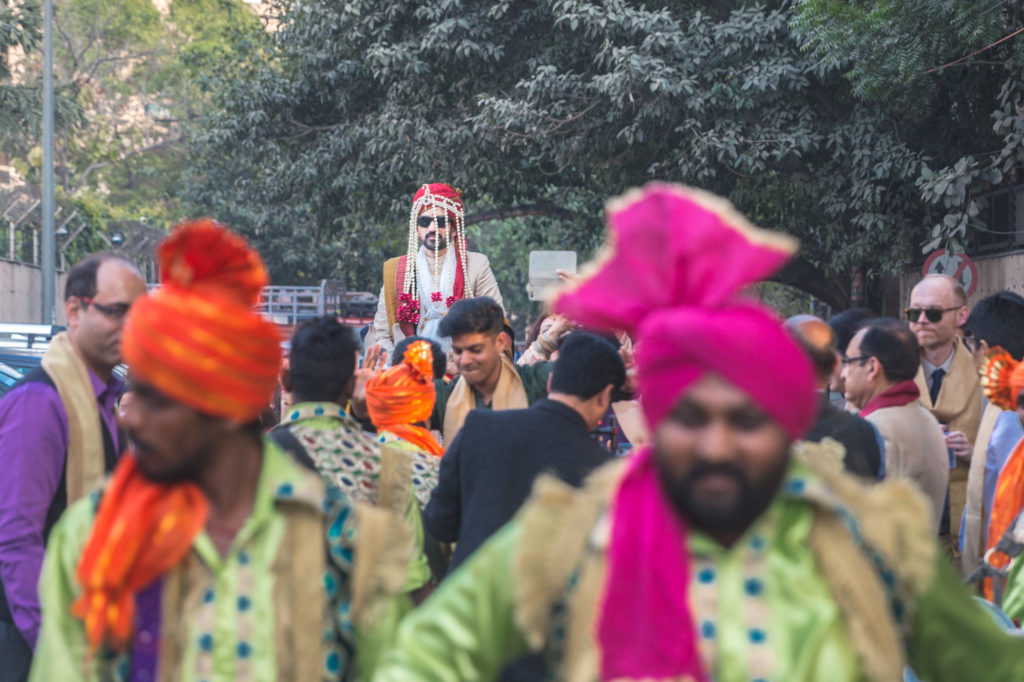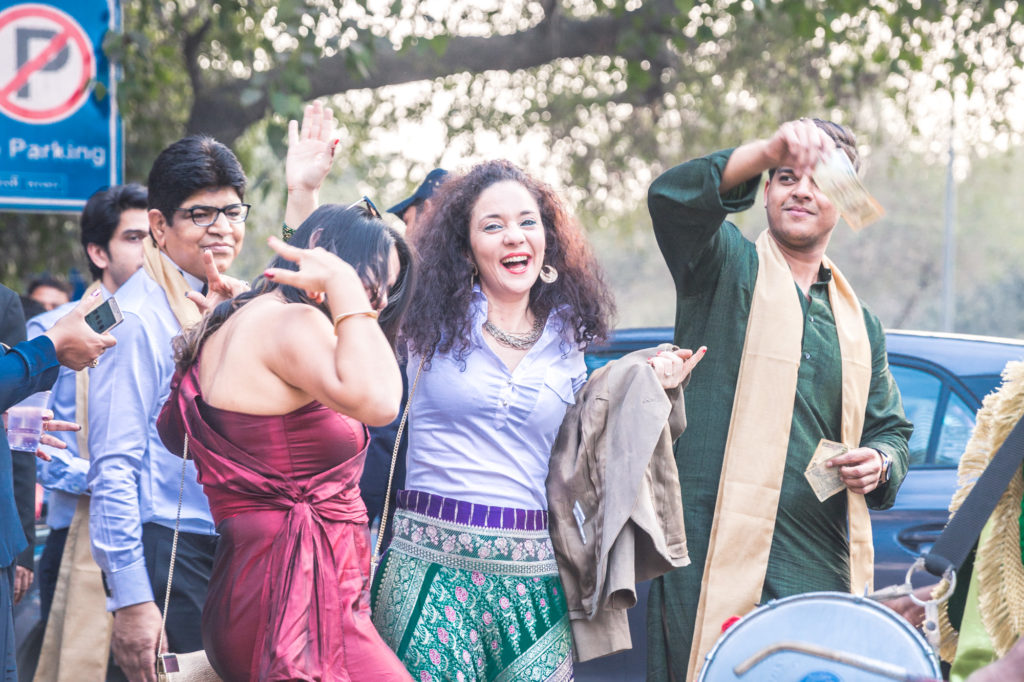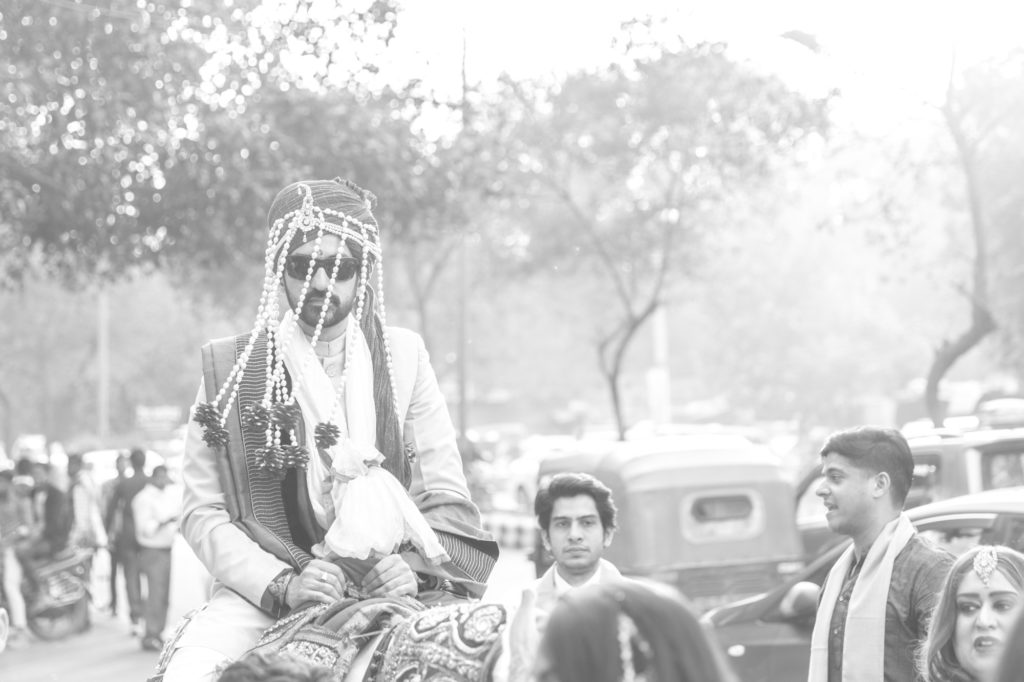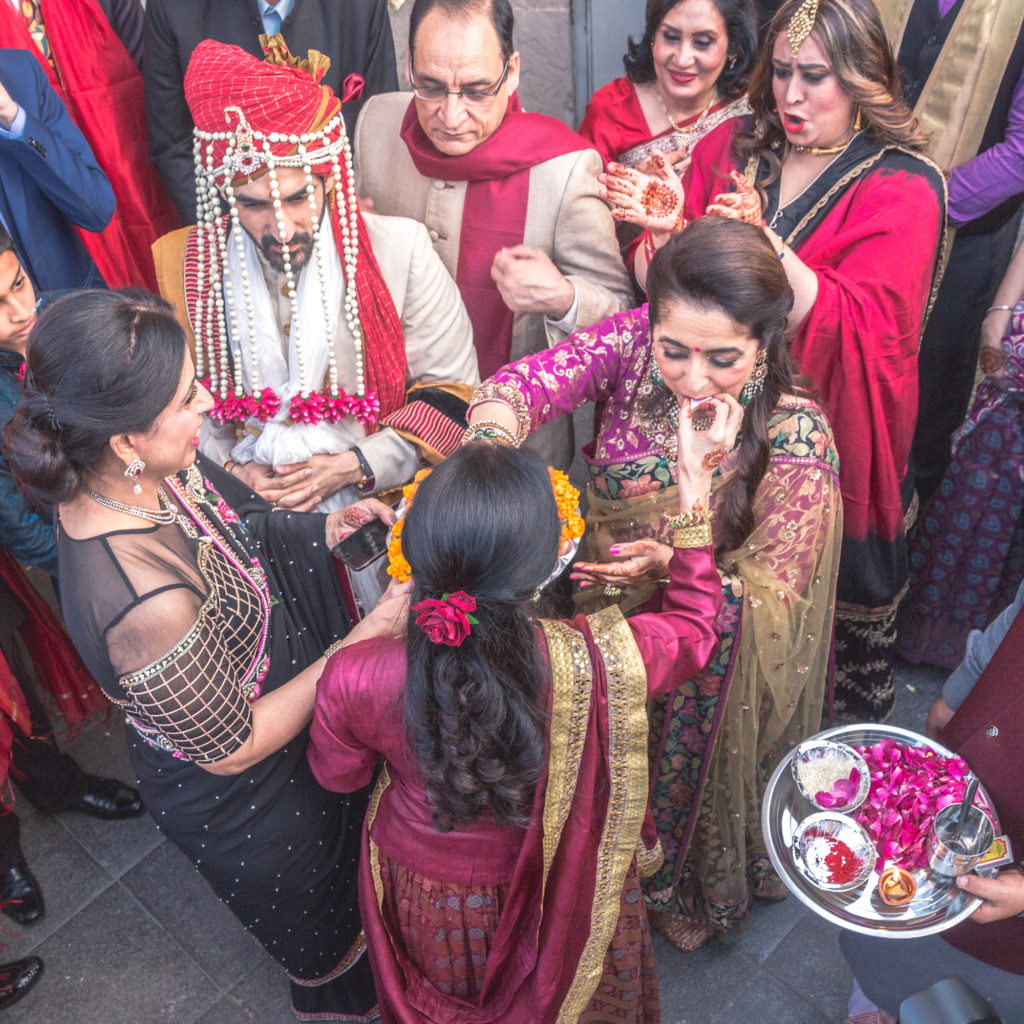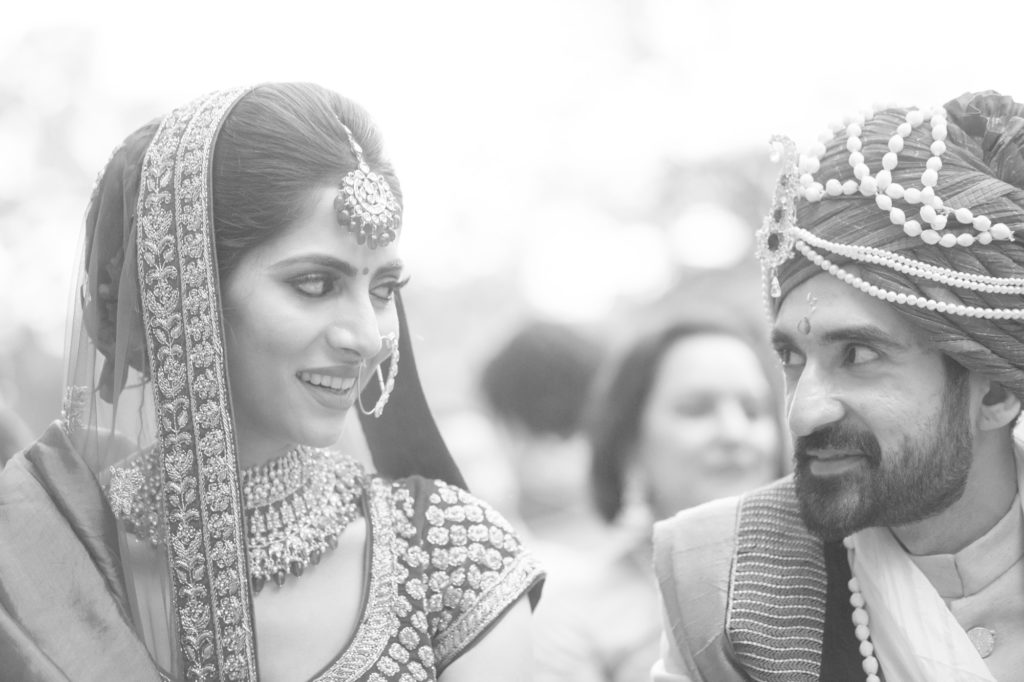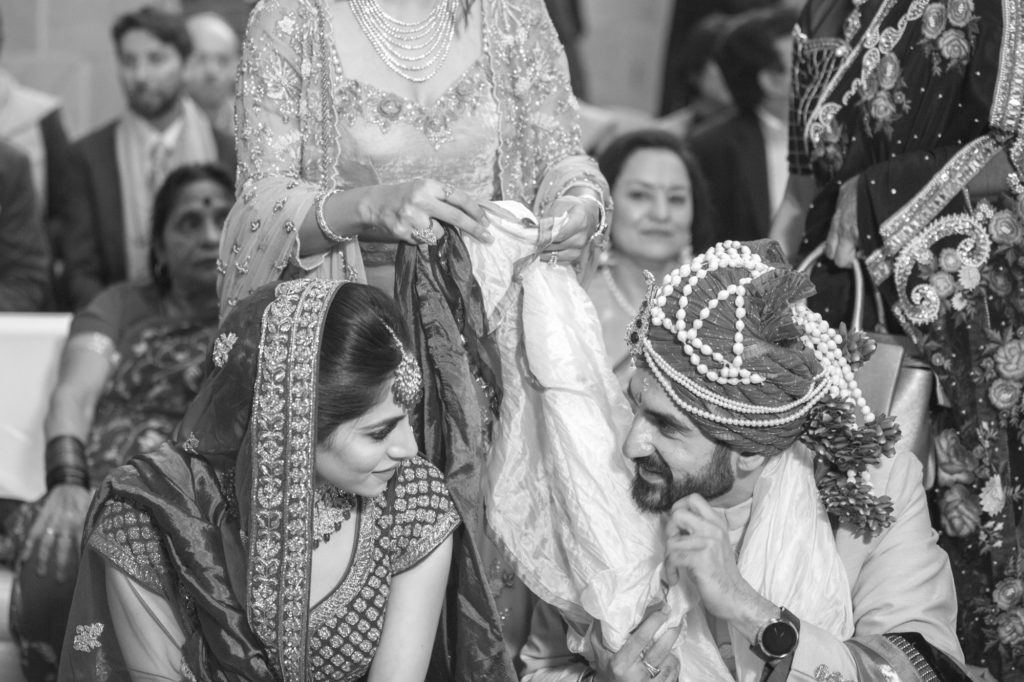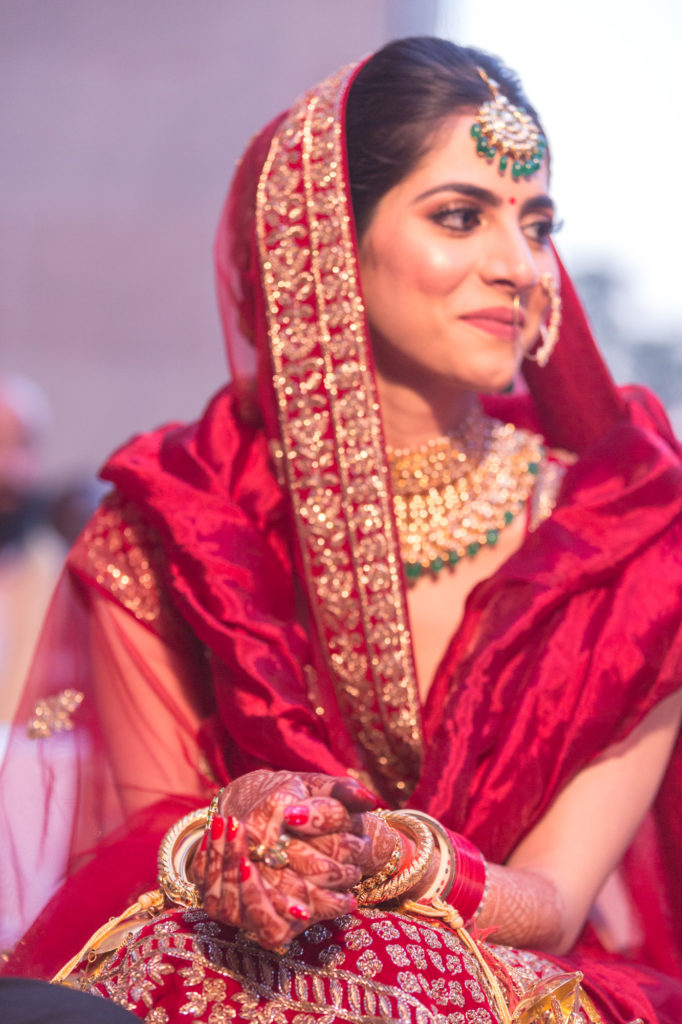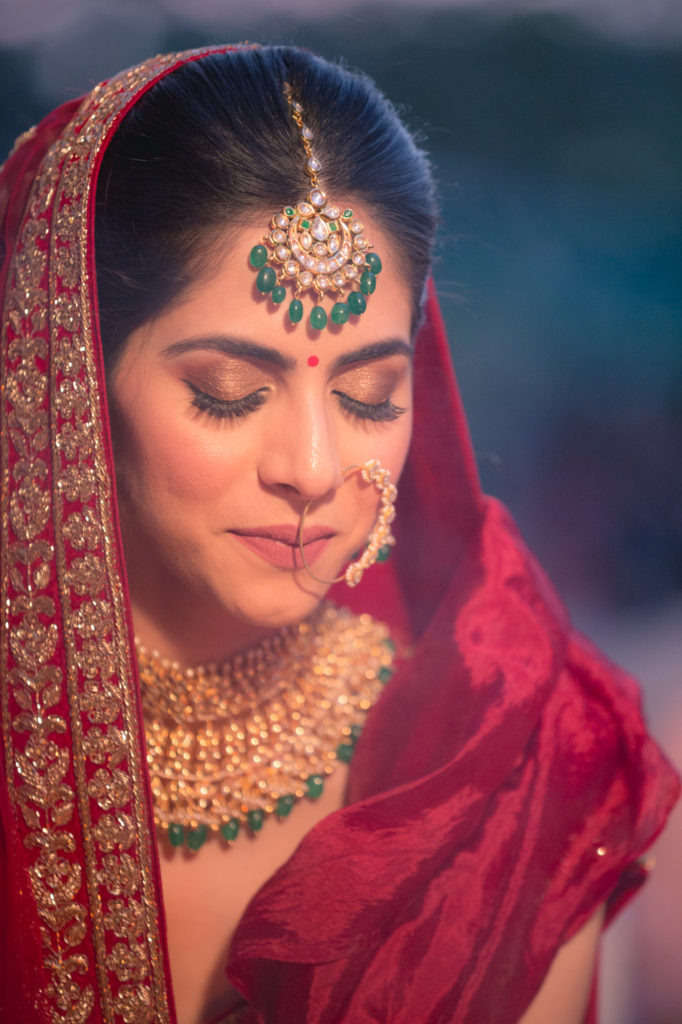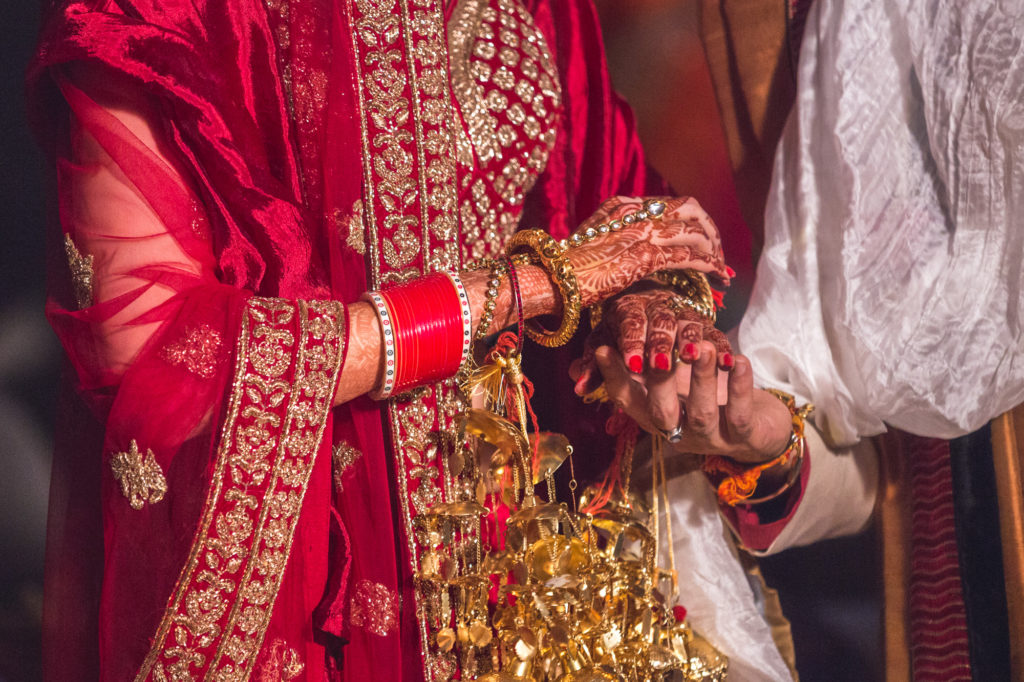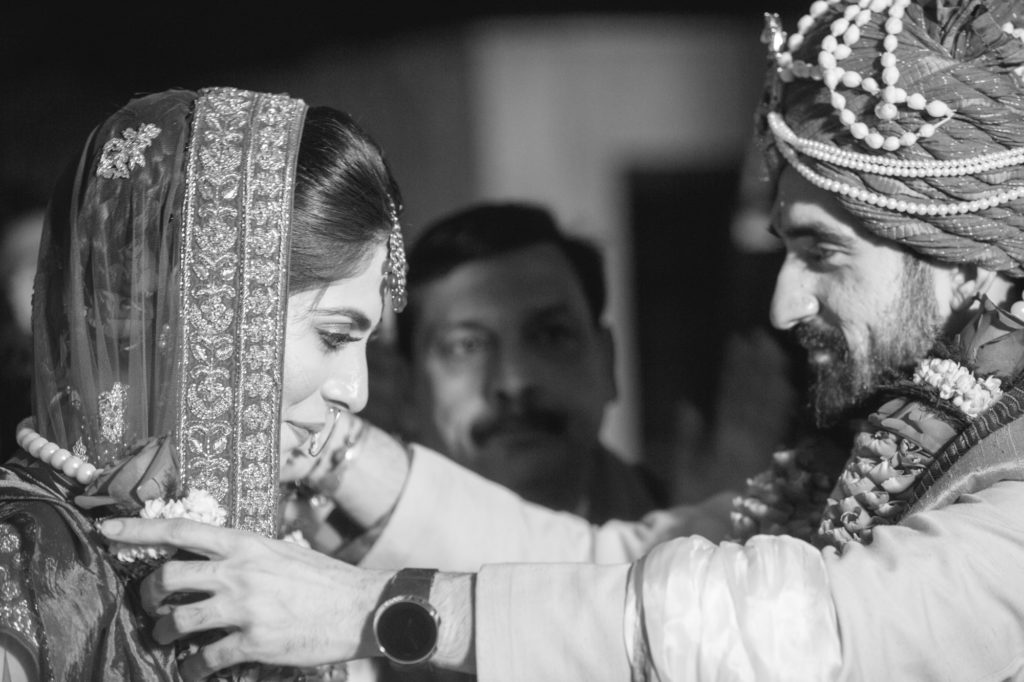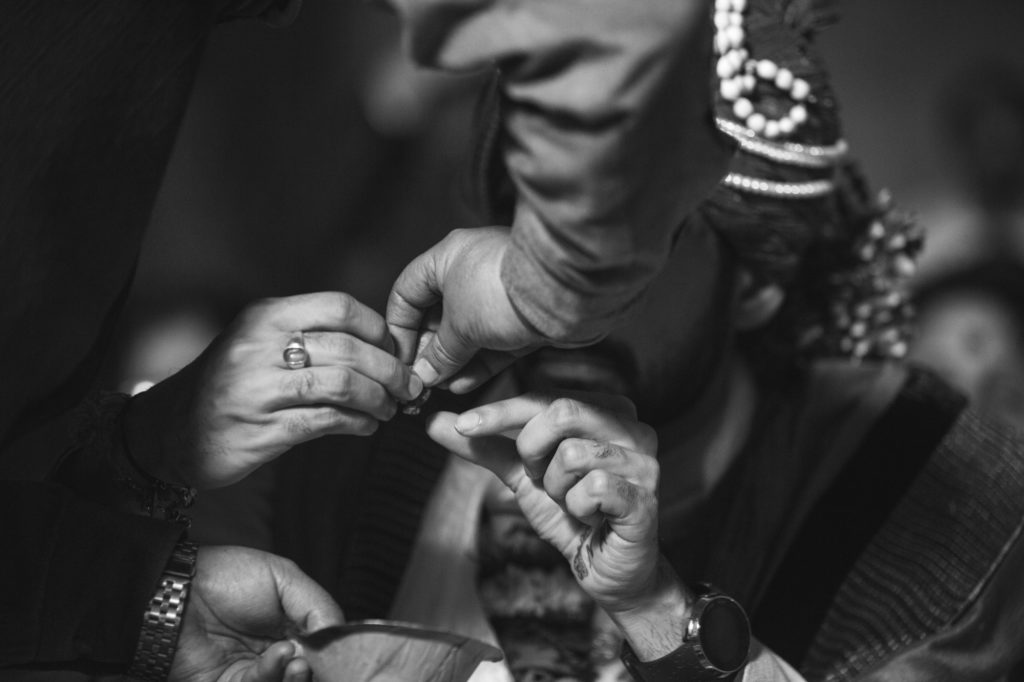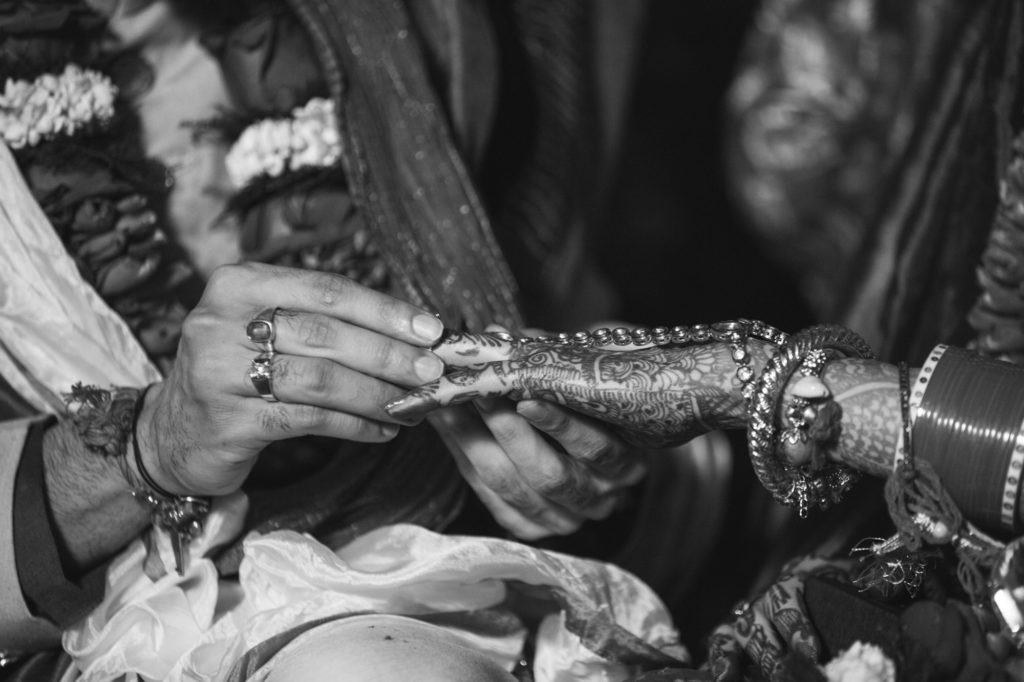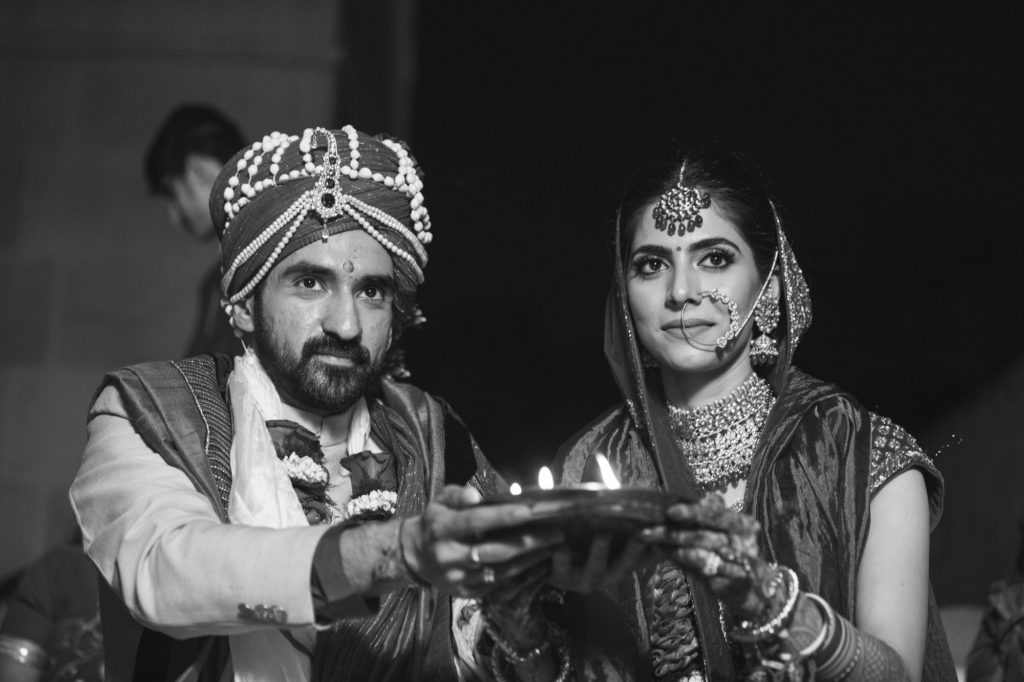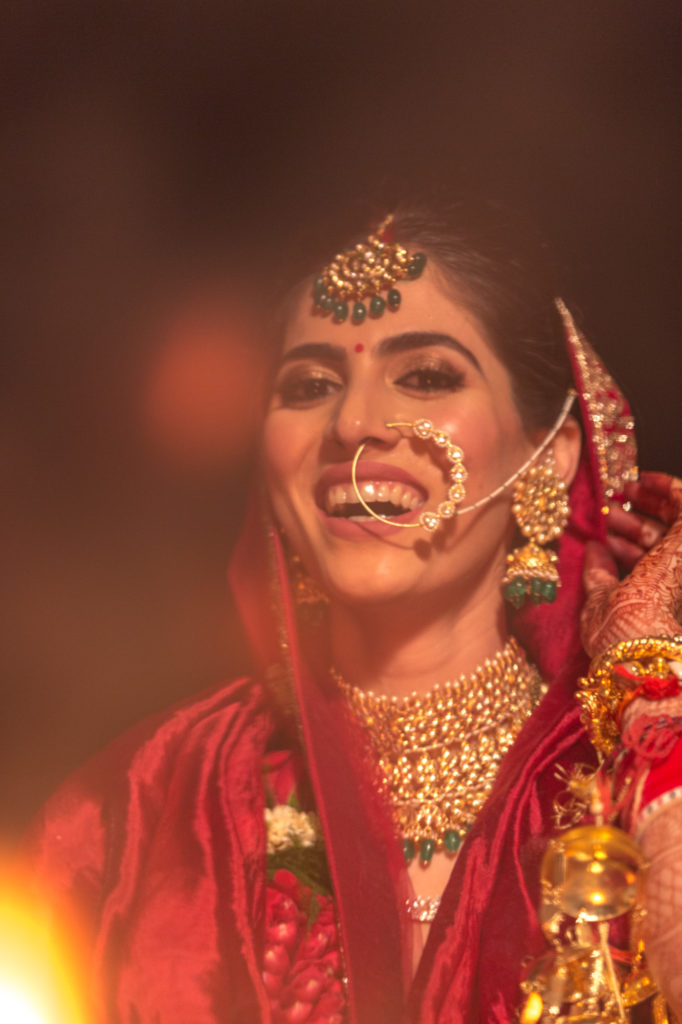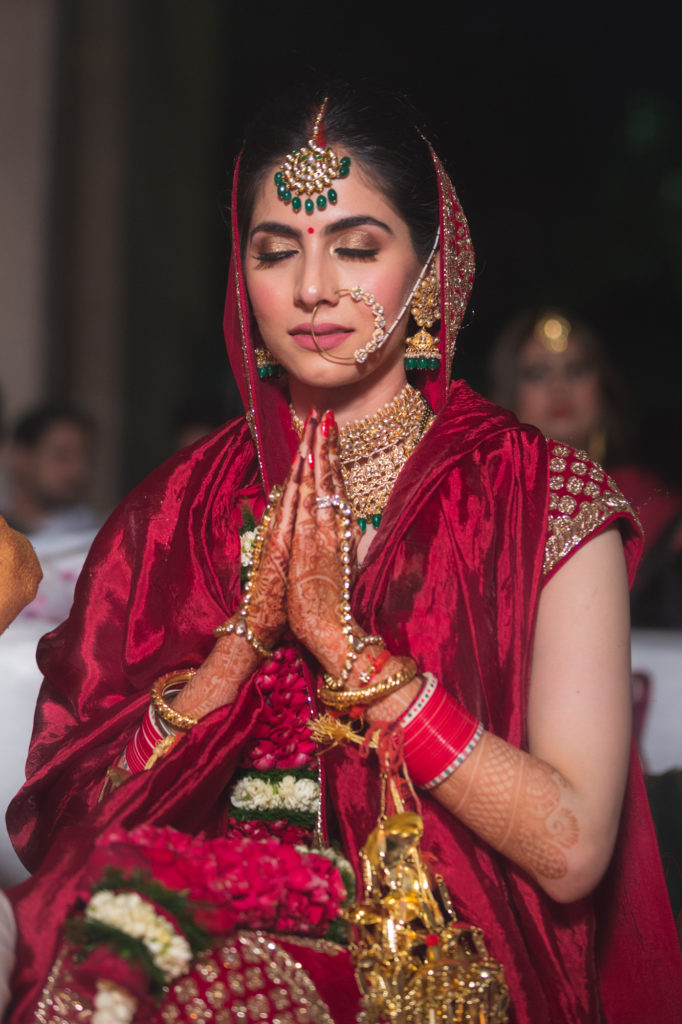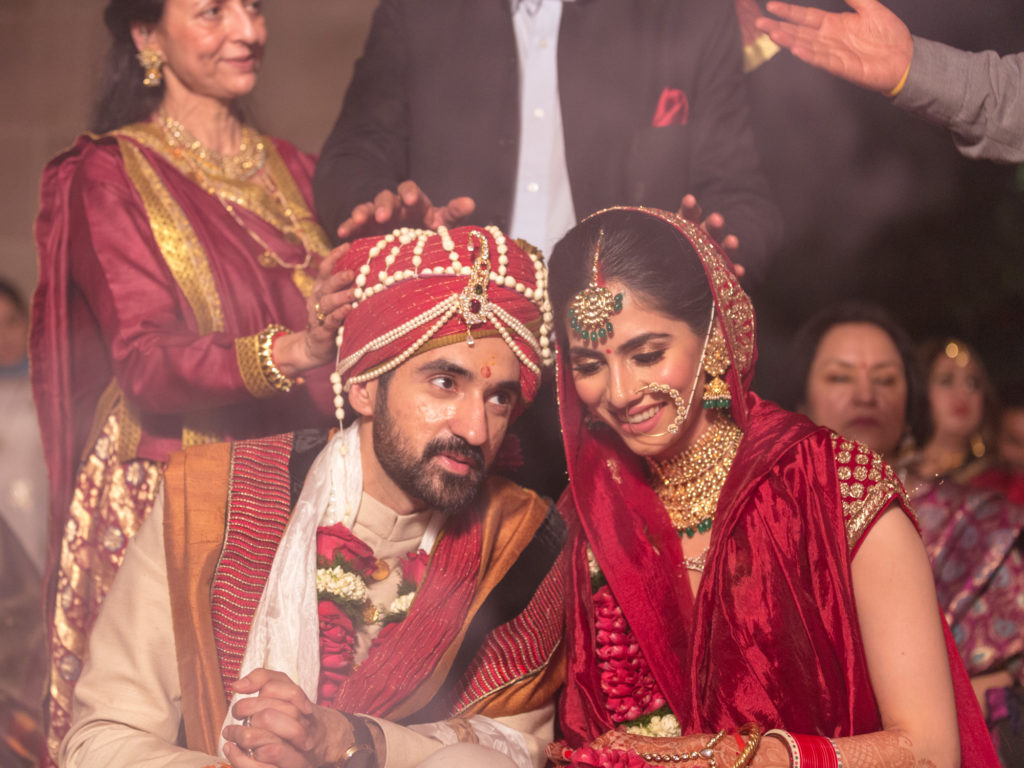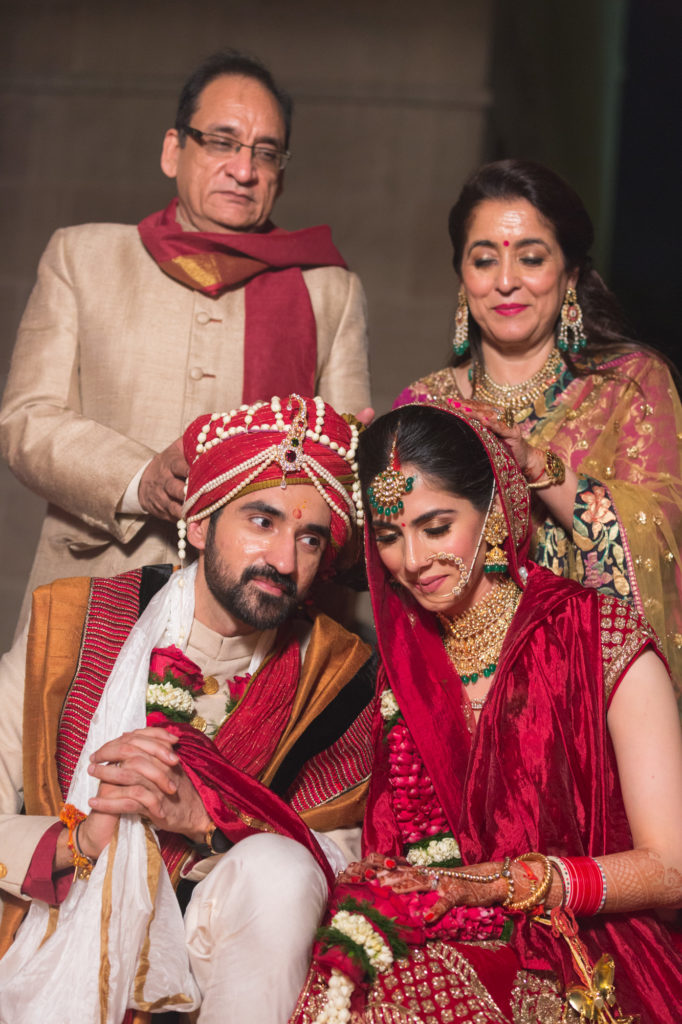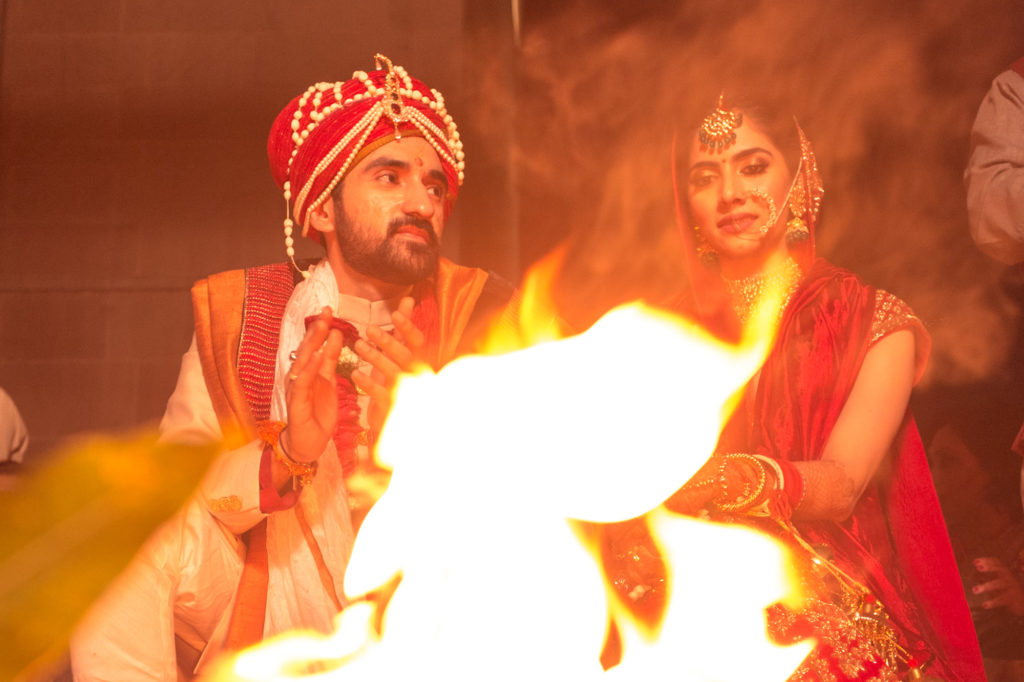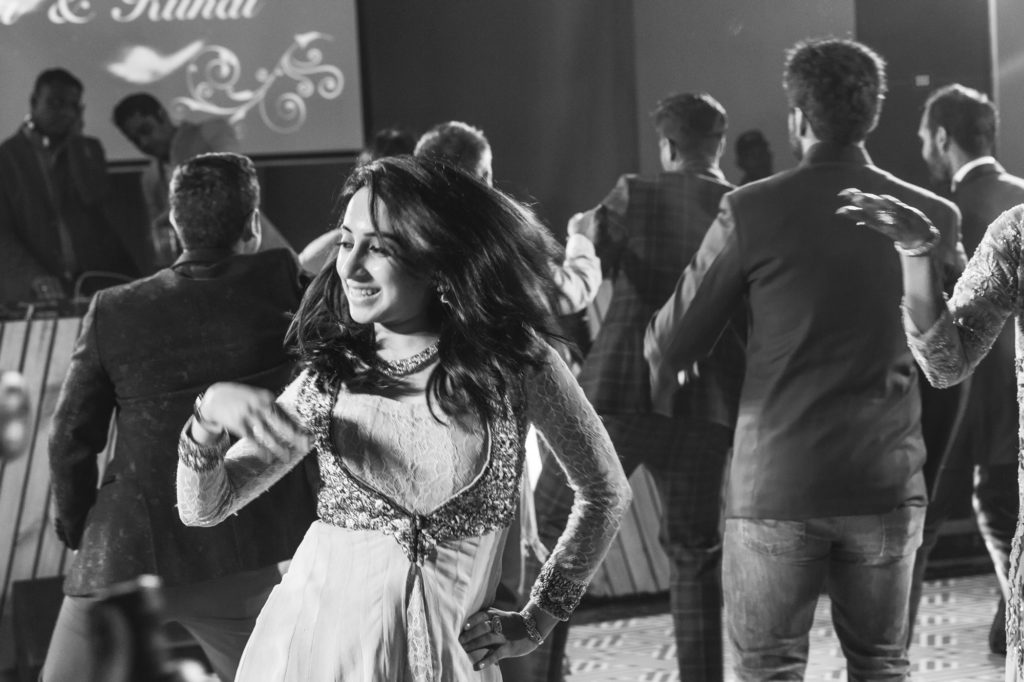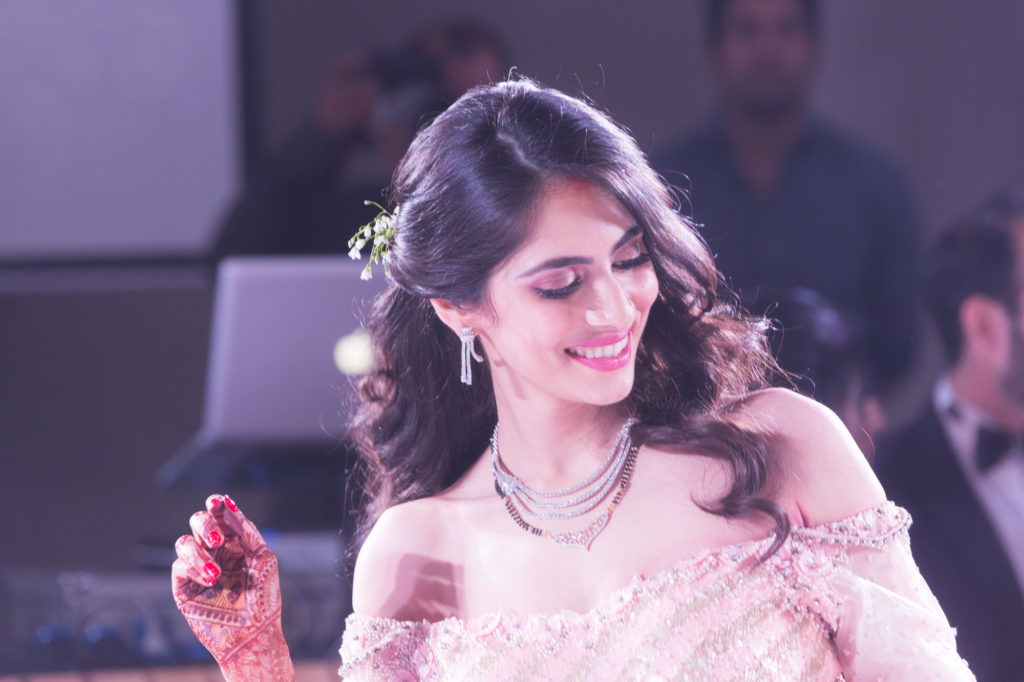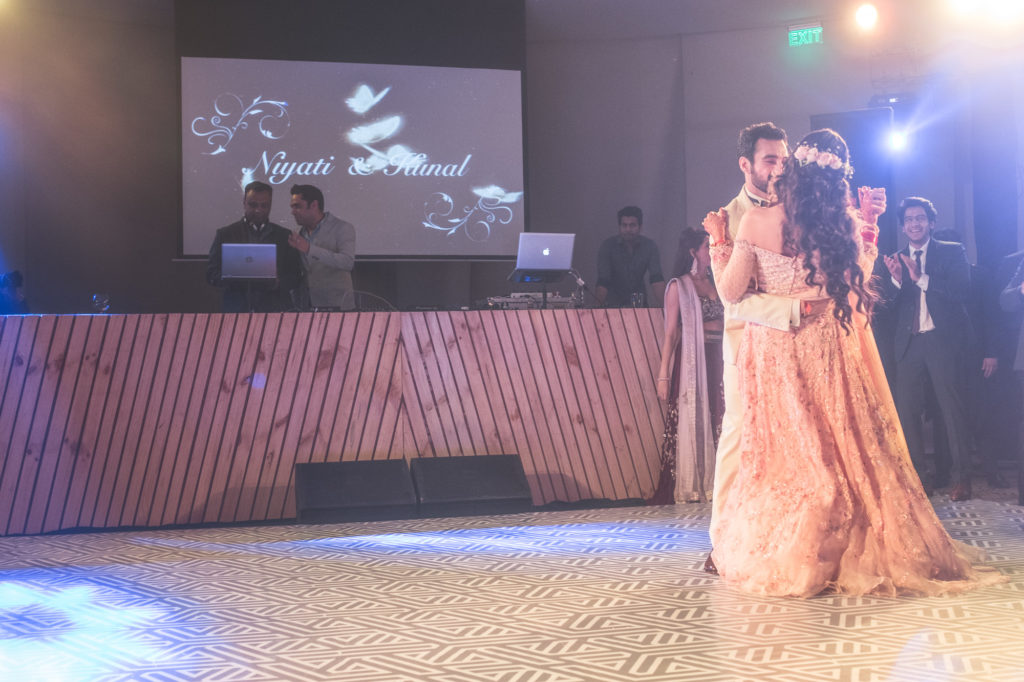 Share post: